We are VIP Entertainment




VIP Entertainment is an integral part of the Gold Class Group which is owned and founded by Mr. Darren Ayre. The company has 30 years' experience in the Entertainment and Marketing industry.
VIP Entertainment manages some of the most popular celebrities and artists in Television, Sports, Media, and Business. Over the years Darren and his staff have built a fabulous client roster not only in Australia but also Internationally.
Darren Ayre has been asked a multitude of times how he got into this line of work and why.
Starting out as a DJ in some of the biggest nightclubs in Melbourne and Queensland for more than 10 years, he progressed into the role of Marketing Manager, then onto Operations Manager. After purchasing his own hotels and nightclub he commenced booking Celebrities for guest appearances for his own venues. Being one of the first to do so on a large scale; he would organize other clubs throughout Australia to book the Celebrities whilst they were in the area. This built a fantastic rapport with many celebrities over the years.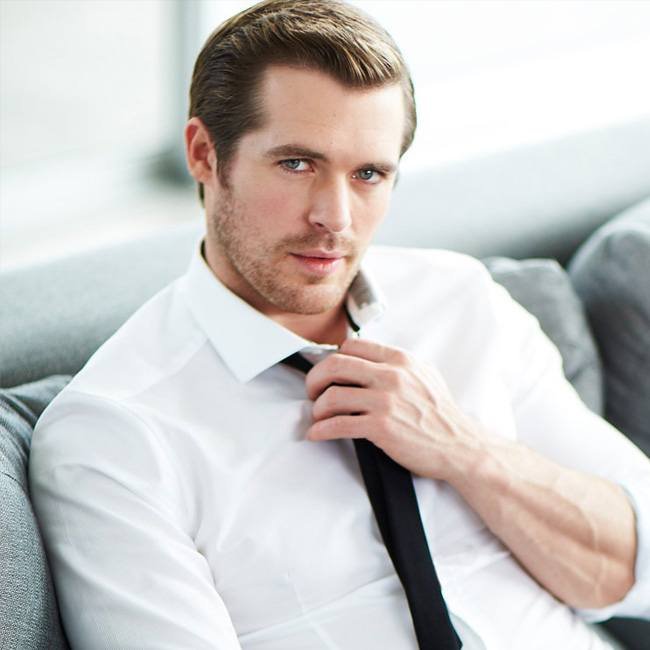 Later, Darren sold his businesses and took a holiday to New York. While away he received numerous emails from celebrities asking if he could possibly book more appearances for them. Darren decided it was time for him to return to his Gold Coast home in Australia, and commenced his next business venture, which led to the development of VIP Entertainment.
From that point, the business thrived connecting with more celebrities and businesses around Australia. In 2001, VIP Entertainment was the exclusive agency for all Big Brother appearances until the final year of the series in 2008. Relationships with high profile celebrities, acts and international talent have developed VIP Entertainment into one of the leading Celebrity Talent Agencies in Australia and around the world.
The continued growth of VIP Entertainment led to opening an office in Los Angeles, California, allowing more personal and professional service to talent and clients. It opened opportunities for international tours to countries such as the UK, Ireland, Asia and many more.
Our celebrities are available for a variety of events including, guest appearances, speaking engagements, product endorsements/launches, Social Media Engagements and Functions.
We are proud to be associated with some of the biggest Events in Australia. Supplying a range of celebrities, artists and international talent to help make these events successful, lucrative and memorable for everyone.
We have Celebrity Chefs from popular shows like MasterChef and MKR. We also have International Chefs who regularly visit Australia for food Festivals and Events.
Stars from Reality shows like Married at First Sight, The Bachelor and International Talent from hit shows such as Vanderpump Rules and Geordie Shore are available for an array of Guest Appearances, Social Media Engagements and TV Campaigns.
If you require Talent for Corporate Events, Endorsements, Key-Note Speaker, TV or Social Media Campaign please visit our Corporate Page to view our Talent.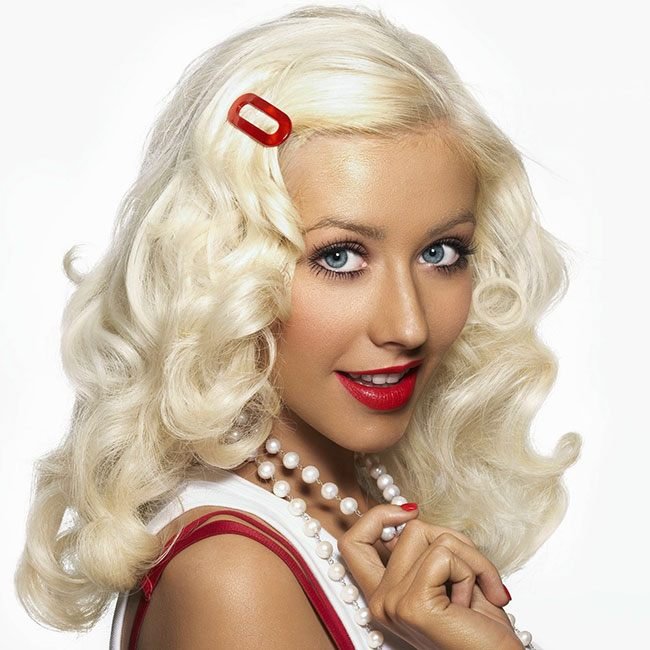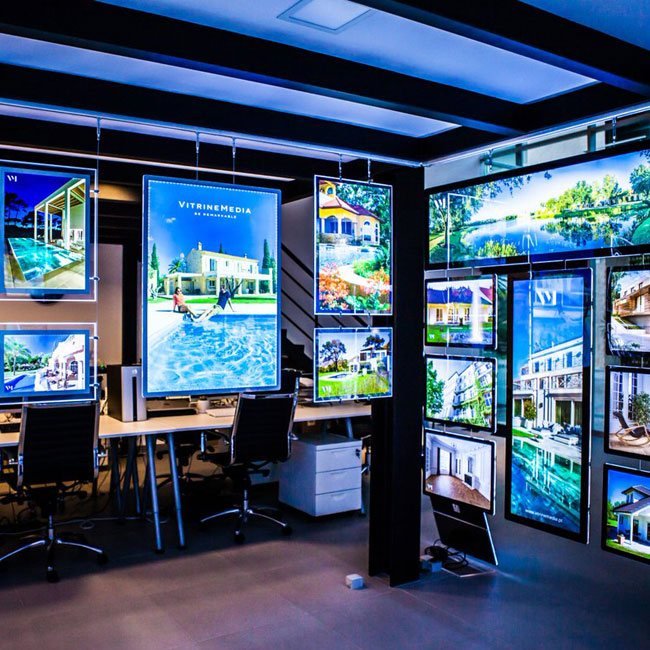 We now have available the latest "State of the Art" LED Display Screens. After years of development our Patented back-lit LED and Digital display screens are a fantastic asset to any business.
We will help you grow your brand's visibility through your window display and throughout your store or business. Our LED Display Screens will increase foot traffic into your business and give you a professional image.
VM LED Display Screens are taking Australia by storm as they are the brightest LED screens in sizes from A4 right through to AO, Double Sided with a 10 year Guarantee (80,000 hours) and the clearest images you'll ever see with our special Latex printing and our patented LED Screens.
For a demonstration or more information click learn more.
If you have any questions about anything on our website, or require some advice, please go to our contacts page and send us an email and we'll answer your questions as soon as possible. If you'd like to discuss your questions or requirements, give a call.
Welcome to our website and we look forward to speaking to you soon.