Celebrity Talent

We are Australia's leading Celebrity Talent Agency, supplying businesses access to the country's most popular Television Personalities, Motivational Speakers, Influential Business Luminaries, Sporting Heroes, Icons and Entertainers – a talent pool of Personalities guaranteed to impress the most discerning audience.
Utilising Celebrities in Marketing or to help promote a Product, Brand, Service or Business is one of the most effective ways of exposing your Brand, Business or Venue. This will instantly add credibility and a huge impression, that will increase interest in your business.
Why would you consider having a Celebrity attend your event?
The most obvious answer is that a Celebrity — the right Celebrity — can bring an element of excitement to your event. High profile Celebrities attract a great deal of attention and fascination and act as a draw-card, someone who your guests will be interested in meeting or simply experience seeing them up close. They also attract a lot of Press and Social Media attention. This is an excellent way of growing your Social Media presence and promoting your event through a variety of platforms.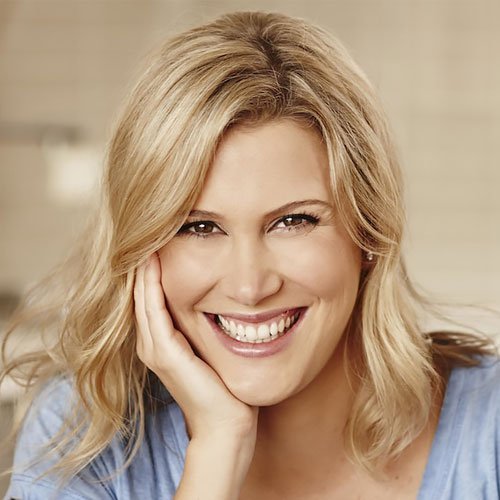 Celebrity Chefs
Our Celebrity Chefs are one of our most popular Talent on our site. Whether it's an Australian Chef or winner of the high rating cooking competitions or shows like MasterChef or MKR, they are always available for Food Festivals, Cooking Demonstrations or designing a special menu for your Event, Corporate dinner or Function.
We have Chefs available from Australia and all over the World including Michelin star restaurants and the most popular cooking shows covering all cuisines and the sweetest tooth.
Why not give your next Event or Function that delicious taste and enjoy the company of one of our Chefs?
Influencers
Social Media is fast becoming one of the most popular and effective forms of Marketing. Having the right Social Media Influencer can assist in exposing your Product, Brand or Event to a huge captive audience, with Influencers having Millions of people following them and watching their movement across all Social Media platforms.
Utilising the right Influencer can attract new customers and broaden your demographic and can be tracked to see the results. Many of our Social Media Influencers have followers exceeding 100,000 right up to 4 million followers.
Why not let our Influencers introduce your Product or Event to a whole new market.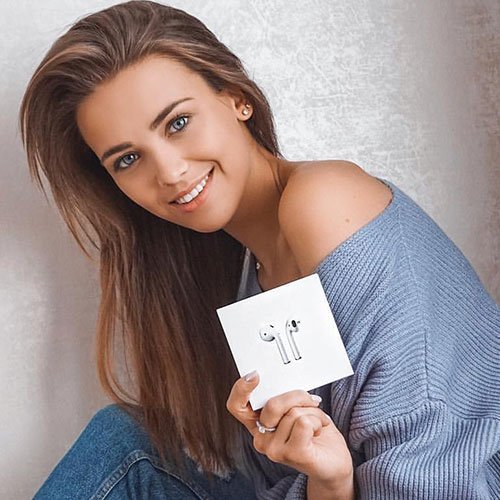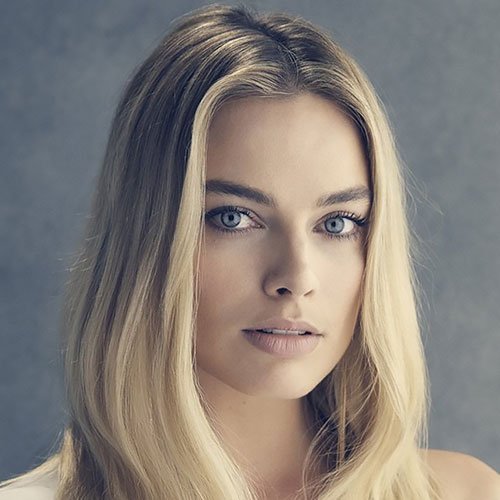 International Talent
Our International Talent division from our Los Angeles office specialize in providing inspiring International Celebrities, Speakers, MC's and Entertainers for Corporate, Government and Association Events.
We represent the leading Personalities in Entertainment, Business, Media and Sport Internationally with many of our International Talent providing Product Endorsements, Television Campaign's, Speaking Engagements and Guest Appearances in Australia and around the World.
For trusted advice on our International Talent, give us a call or send us an email today, we'll help you make your event a great success!
Sports and Media
When it comes to the topic of Sports and Media Talent, it can be daunting to know where to start. There are so many interesting and exciting Personalities and Speakers who can make your next event a top-scoring success.
The team at VIP Entertainment can help you with outstanding Speakers from a variety of Sports and Media, many of whom are equally well known outside of it.
Whether its an Australia Sporting Icon like Shane Warne or Dawn Fraser or Dermott Brereton or AFL, NRL or The World Game current day Sports Stars, we have the right Sporting Hero for you.
Here at VIP Entertainment, we are proud to work with some of the largest Company's and Corporate entities in the world to help build their Brands and entertain their clients, colleagues and customers. We can match the perfect Celebrity, Speaker, MC, Facilitator or Entertainer to your Brand, your audience and your event!
Search our Galleries and get to know some of the Personalities we represent and let us get to know you. If you unable to see the Talent you are looking for in our galleries, don't hesitate in contacting us so we can assist you. Or if you would like more information on a specific Celebrity, give our Consultant's a call or fill in the inquiry form and we will respond within 24 hours.
We are a full service – Celebrity Agency, who look after everything for you and understands that choosing the right entertainment can be difficult, so please do not hesitate to call our friendly team to discuss your requirements.
We have a wealth of knowledge and experience that can save you a great deal of time and worry.