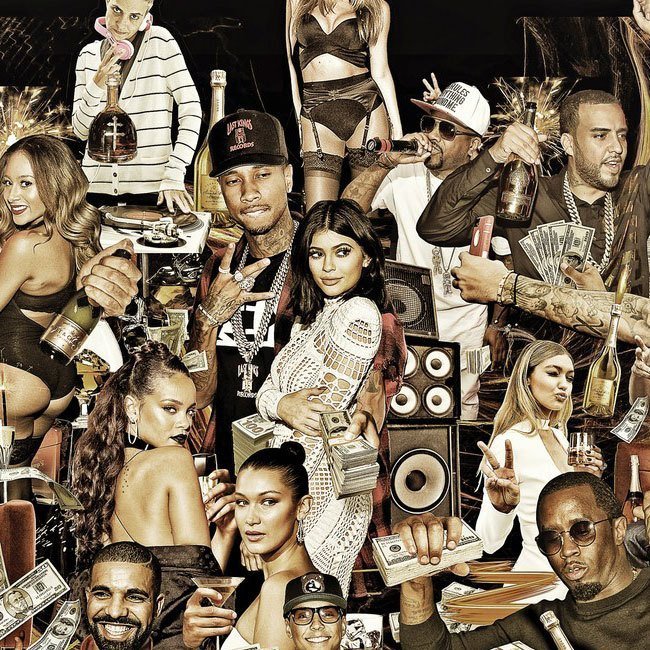 What You Should Know!
If you're in the booking industry, there's a good chance you've heard of celebrities collecting appearance fees. But what you may not know is exactly what celebrity appearance fees entail: the different kinds of appearances, what celebrities are expected to do for each type of appearance, and the price difference between the type of appearance.
For event planners and promoters, a celebrity appearance can be a great way to raise the profile of a public event, and it can also make a private event that much more special. And for club owners, a celebrity appearance can be a great way to pack your venue with people willing to shell out major money to spend part of their night rubbing elbows with a celebrity.
Today, we're going to take a look at the different types of celebrity appearances, the costs associated with each type, and the advantages and disadvantages of hiring a celebrity to attend your event. Read on for more!
What Are Celebrity Appearances?
As the name implies, 'Celebrity Appearances' are arrangements for a Celebrity to attend your party or event, whether it's public or private.
And if you're a club or venue owner, you can book a Celebrity to hang out at your venue for a specified amount of time,
customers will pay top dollar just to say they spent the night hanging out with an A-lister.
There are a few different types of appearances that you can book celebrities for, and depending on how much you're willing to spend,
you can also customize what you want the celebrity to do while they're there (assuming, of course, that the celebrity agrees to do it beforehand).
Let's take a look at some of the most common types of celebrity bookings and what they entail.
Appearance
An appearance is one of the more cost-effective ways to get a celebrity to attend your event. At a minimum, an appearance fee requires the celebrity to hang out at your event for a predetermined amount of time. Depending on the type of celebrity, they will chat and mingle with the customers, take pictures with guests, guest DJ before leaving after their time is finished; in other cases, the celebrity might hang out for the evening and engage with guests while they're there.
Like walk-throughs, celebrity appearances require the celebrity to show up and stay at your event or venue for a specific amount of time. So while this is a less-expensive way of getting a celebrity to show up at your event, be aware that depending on the celebrity and the capacity of your venue, some of your guests might be disappointed if they paid a lot of money to attend and didn't get a chance to talk to the celebrity. This is a rare occurrence but with venues of 1000+ its impossible for everyone to meet with the celebrity. In some cases, venues have a special VIP area where customers can pay a premium to meet the Celebrity.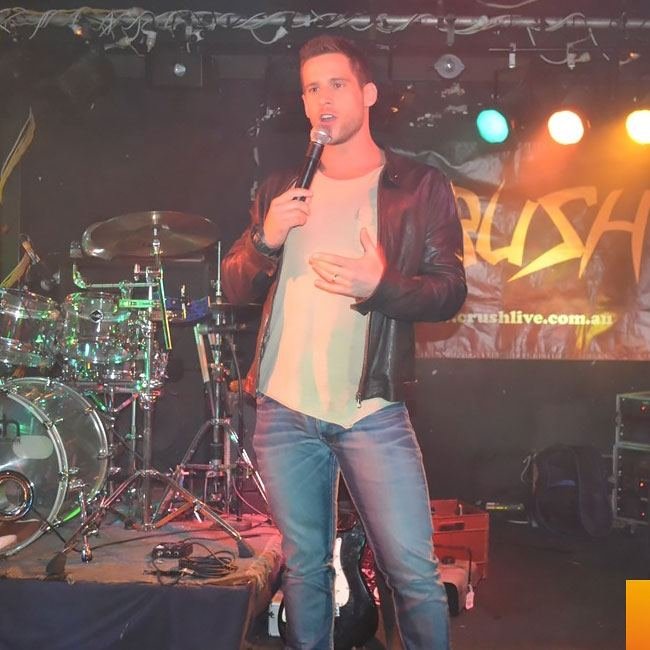 Hosting
A hosting agreement is pricier, but it's also a better way to ensure that the celebrity doesn't just park themselves at a table in the corner and count down the minutes until they're allowed to leave. If you hire a celebrity to host your event, they'll be expected to spend a much more significant amount of time there; not only that, but they'll also be expected to deliver some quick remarks at the event (even if it's just an introduction or a greeting) and spend time engaging with guests.
Hosting does not require that the celebrity spends all their time speaking or engaging with guests, but since they're booked for a longer amount of time and are already expected to interact with everyone, they're usually much more willing to make themselves a bigger part of the event. But as I mentioned above, hosting events tend to have a much higher price tag- it's up to you to determine whether the benefit of having the celebrity be accessible to your guests is worth the extra cost.
Walk-Through
A walk-through is exactly as it sounds: the celebrity is required just to make a quick appearance at the event, and there's usually no preset amount of time they have to spend there, as long as they show up. Booking a celebrity for a walk-through typically costs the least amount of money, but there's a reason for that: a celebrity doing a walk-through spends the least amount of time at your event.
In some cases, the celebrity may take pictures with guests at the event, but that's usually the exception rather than the rule; more commonly, the celebrity will literally walk through the event, show their face, and then leave. So if you're hoping to get a little more out of the celebrity appearance, you should try and set a minimum amount of time the celebrity is expected to stay at your event beforehand.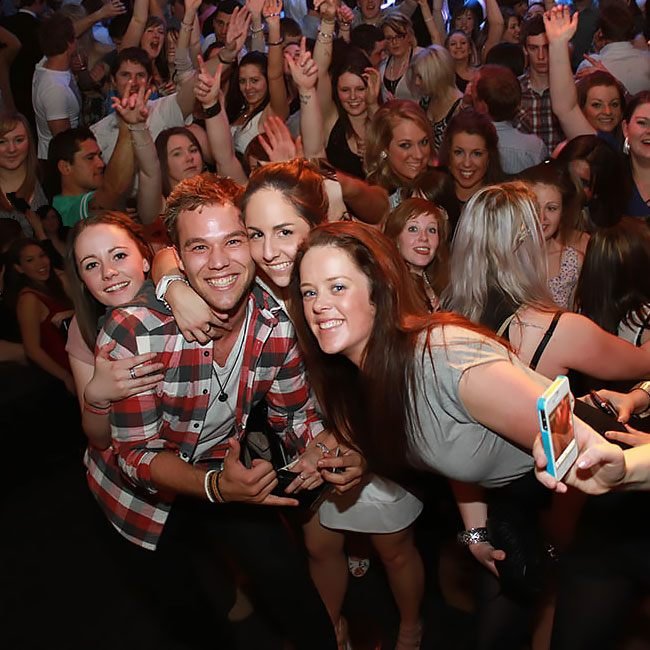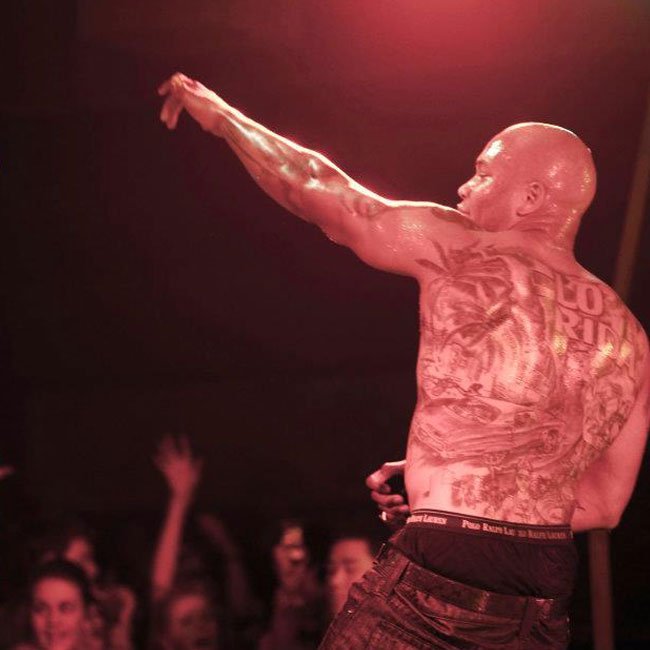 Performance
A performance agreement is just that: an agreement for the celebrity to deliver a performance of some kind for a predetermined amount of time. If the celebrity is a musician, they may do a short set; if they're a DJ, they might DJ the event; and if they're a comedian, they may do a stand-up routine- the details of the performance depend entirely on the celebrity.
The fees for performances can vary pretty wildly, because they also depend on what else you're expecting the celebrity to do. If you just want them to come onstage, perform for the audience, then leave, the cost will be lower (but still much higher than a walk-through/appearance or hosting agreement). But if you also want them to spend time with guests, the price can increase dramatically. And just like hosting, it's up to you to decide whether having the celebrity spend time interacting with fans is worth the extra cost.
Speaking
Speaking agreements are typically only used for specific events; after all, nobody wants to hear a speech from a celebrity while they're at a bar or club. The price tag depends on how long the celebrity is expected to speak and what other duties (if any) they'll have while they're at your event.
In some cases (usually at private, corporate, or conventions), celebrities will deliver prepared remarks and spend time before and after their speech hanging out and interacting with guests; in that case, the price tag is usually higher than a hosting agreement, since the celebrity is both hosting and speaking. But in other cases, the celebrity will simply show up, go onstage and deliver their remarks, interact with guests for a couple of minutes and then leave. If that's the case, the price tag is usually in line with what you would pay for them to host your event.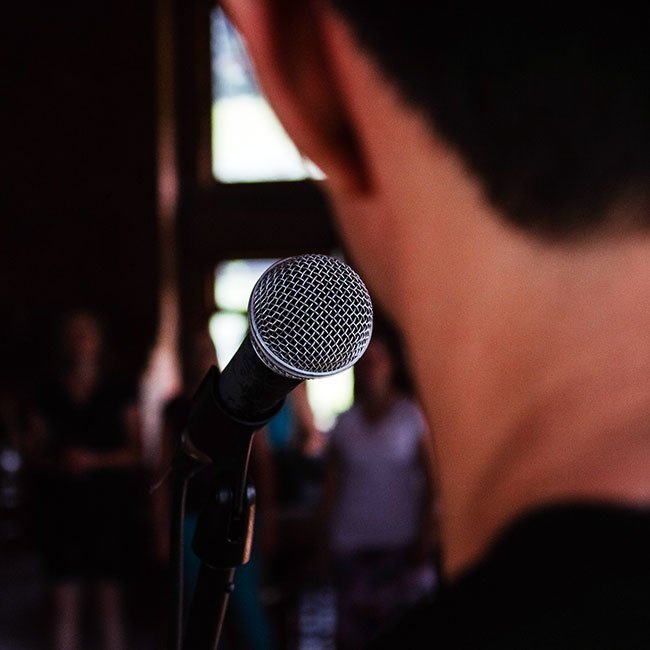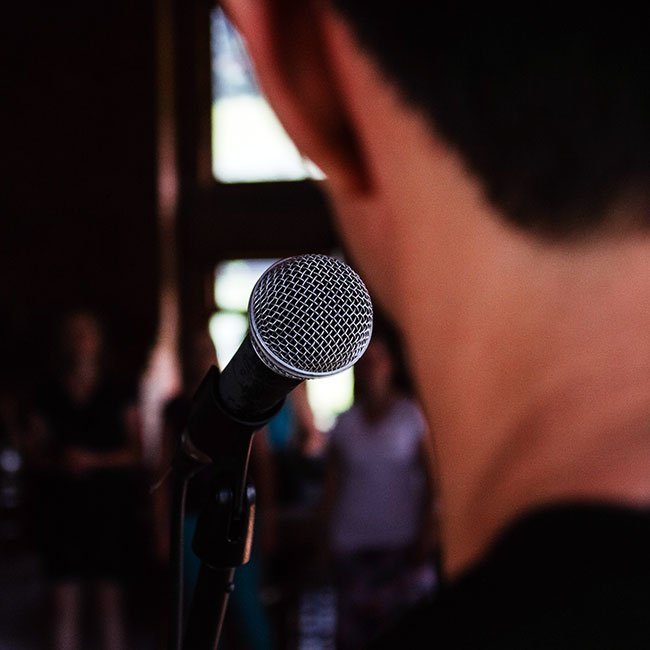 So what's the cost….
This is a very difficult question to answer on a broad scale. There are so many different factors and variables to take into account.
As an example, let's say you wanted to book Christina Aguilera for a 75 minute live performance. The fee for the show is $750,000US, now the variables. If the show is
outside of the USA, travel party must be included, in the vicinity of 18 people traveling. All their flights (First Class and Business), accommodation, meals, beverages and
ground transportation must be supplied. Christina and her assistants require 5 star suites for 3 days, remaining travel party will be in King rooms. There are very specific
Production specs that will have to be supplied. A minimum 4 Security Guards to be with Christina; 24 hours a day with 2 limousines with drivers and tour bus for the crew.
For the show there will be a Drink and Food rider that must be supplied. There is the Per Diem for Christina of $2,000US per day. The other variable is, if the show is outside
the USA, depending on which Country, where the show is located, travel time, venue capacity and ticket price, the fee can increase by between $100,000US to $500,000US.
So 1 show could cost in the vicinity of 1.25 to 1.5 million US.
This is purely an example for a one off show, so as to understand what is required when booking an A-List Performer or Celebrity.