Corporate Talent

VIP Corporate is a division of VIP Entertainment which supports Companies and Organisations with their promotional Events, Functions and Endorsements by matching the right talent with their requirements and budgets.
The Corporate division includes A-List Celebrities from Australia and around the World, Australian Olympians and Sporting heroes. The World's most influential Business people and inspirational speakers of our time.
Our Corporate Talent are accessible for a variety of events in Australia and around the World. Our International Talent are available either in Australia or their home Country and we can facilitate all the requirements to ensure a successful event.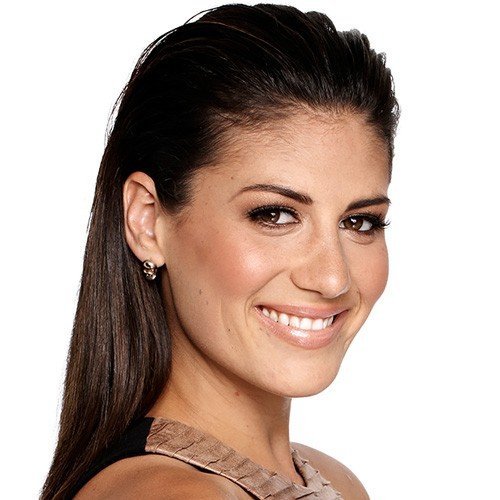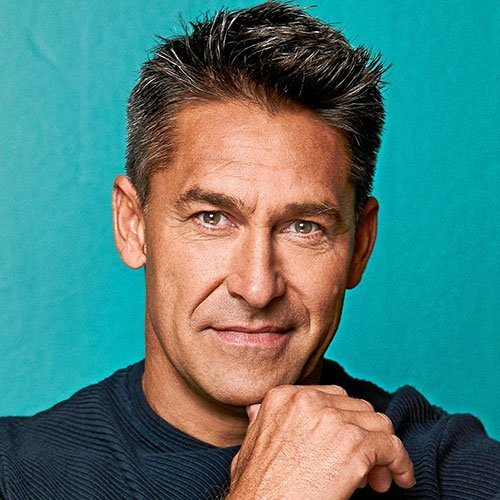 Including:
~Event Hosting
~Keynote Speaking
~Corporate Video's
~Exclusive Luncheons
~Product Endorsements
~Social Media Engagement
~ Guest Appearances
The VIP Corporate division is driven by a team of enthusiastic staff in Australia and Los Angeles, skilled in meeting the needs of Businesses, Corporations and Organisations to ensure that their events, marketing and publicity needs are assured.
Always striving to ensure that your event, is as successful and professional as possible with positive results building for the future.
For more information about our Corporate Talent or if you have any questions, please don't hesitate to contact us, either via email: [email protected] or give us a call.