The Benefits…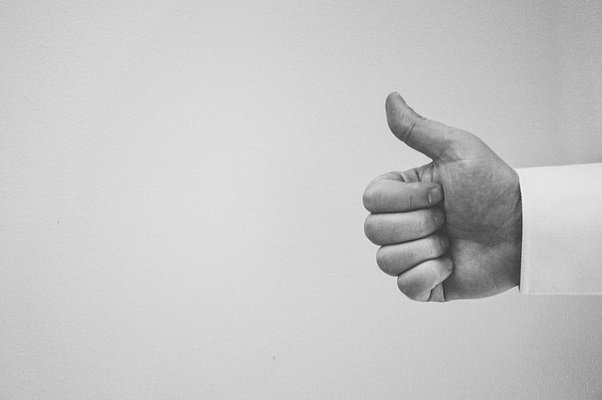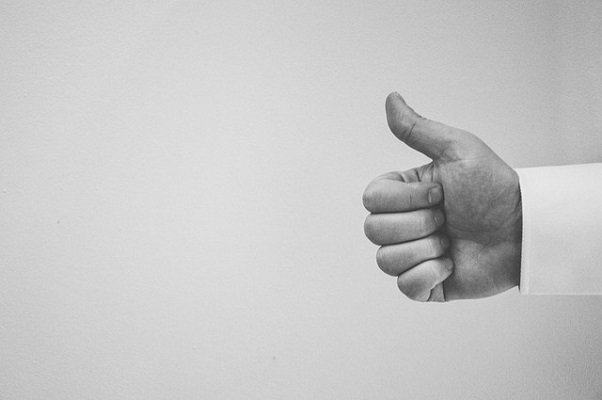 As mentioned in our Appearances & Fees page, celebrity appearances can have a hugely positive impact on your event or venue. People love to say they partied with a celebrity, and they'll happily spend a lot of money for the experience- we've seen reports of people willing to buy at least $25,000 worth of drinks to sit near Nicki Minaj, as well as reports of a Saudi Prince spending over $100,000 to secure a VIP table next to celebrities in Las Vegas.
And on top of the extra money a celebrity appearance can bring in, you can also reap the benefits of your event or venue being known as a place where celebrities hang out. Even if there's no specific celebrity at your venue or event on a given night, if it has a reputation for being a preferred spot for celebrities, people will pay a lot of money just to hang out in the same places as their favorite stars.
Of course, there are some disadvantages too.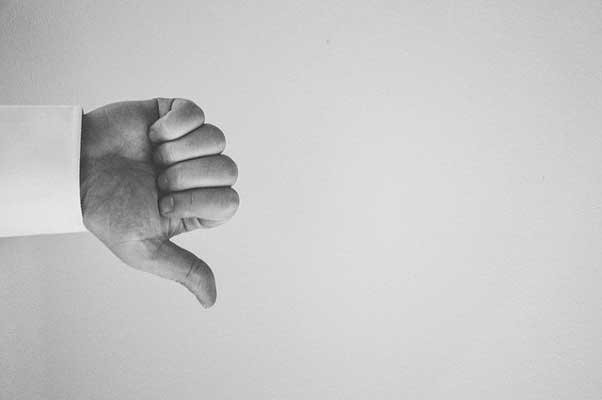 and the drawbacks…
Unfortunately, there is no concrete fee structure for celebrity appearances, because the fee depends on what you want the celebrity to do. Moreover, celebrity appearance fees are not public information, so you'll have to reach out to their representation to figure out what a specific celebrity would charge for each type of appearance.
This lack of information can make it hard to determine how much you need to budget for a celebrity appearance, especially if you don't have a specific celebrity in mind. And even if you're targeting a specific type of celebrity (say, for example, pop stars), that doesn't necessarily mean there's a set price for every celebrity in that category. Katy Perry and Lady Gaga might sell the same amount of records and be equally well-known, but that doesn't mean that they'll charge you the same amount for an appearance.
There's also no guarantee that a celebrity appearance will automatically translate to increased revenue for your venue or event. You might shell out $5,000 for a particular celebrity, only to find out that they're not as popular as you previously thought and only bring in $8,000 in revenue. And that's where research, careful budgeting and knowing how to negotiate come in. If you can master those tactics, you'll be able to minimize the chances of taking a loss on a celebrity appearance. But always remember, the profile that your venue will receive from having a celebrity for your customers to meet is one of the biggest benefits you'll get in return. People will be talking about how they meet the celebrity at your venue, thus creating more positive interest and bring new customers to your door even after the event because of the profile and people's perception that your venue is the hot spot in town.
No matter what kind of event you're holding, there's no question that having a celebrity stop by is a great way to raise its public profile. And now that you have a better understanding of what goes into these appearances, you'll be able to confidently decide whether they're right for you in the future.